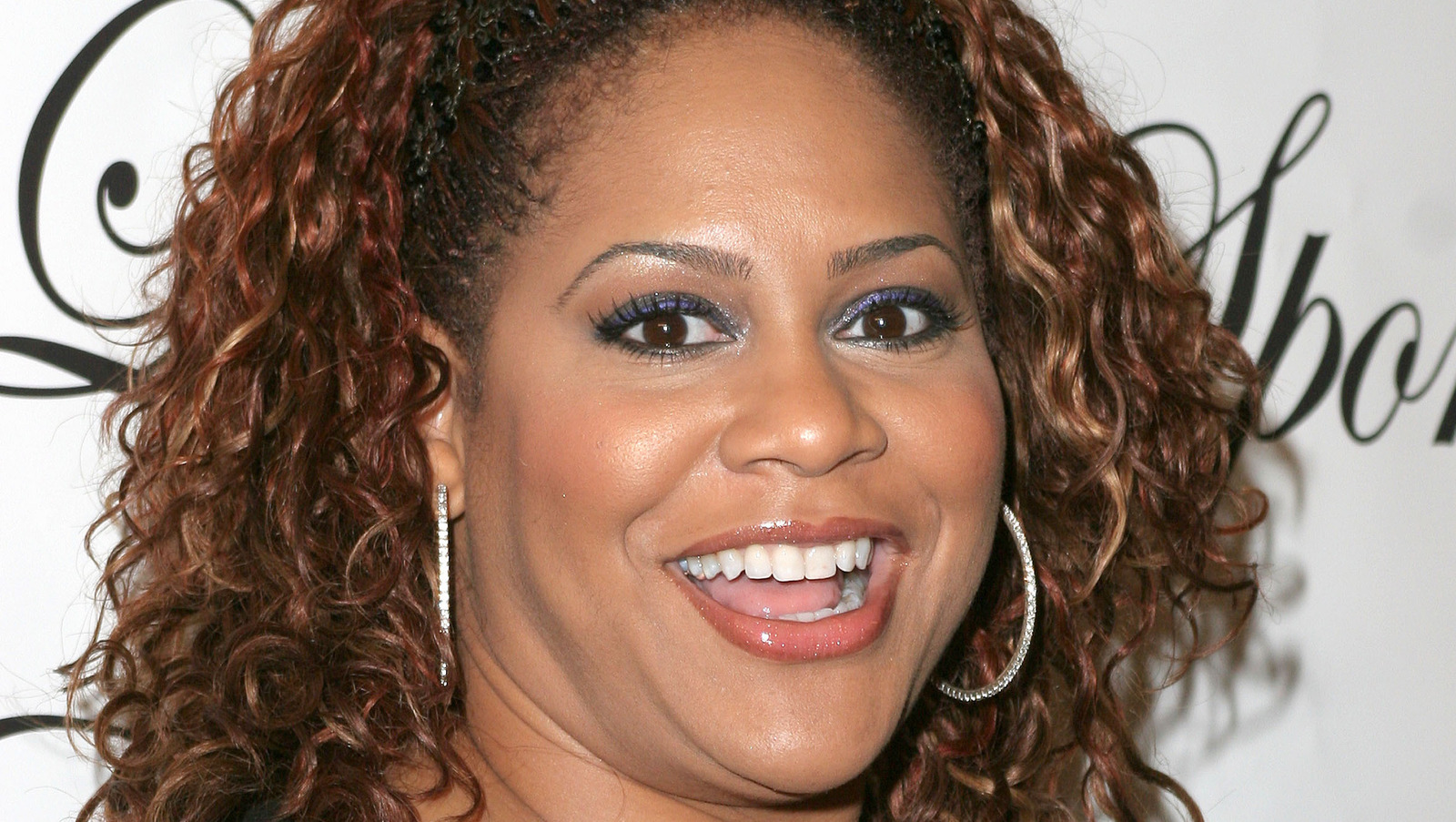 Whatever happened to the cast of Living Single
It's always fun when real parents play fictional parents in a movie or TV show, and that's exactly what happened in "Living Single." Chip Fields played recurring character Laverne Hunter, the mother of Kim Fields' real-life daughter character Regina, throughout all five seasons of "Living Single." Interestingly, prior to Laverne's debut, Chip previously played two different unique characters during the show's first season: a character named Bev and another who was an unnamed bar owner. The veteran actor and musician has also served as a consultant for the series, work she has also done on the shows "Hangin' with Mr. Cooper", "Me and the Boys", "Arsenio", "Zenon: Girl of the 21st Century" and "The Parkers".
Like her daughter, Chip also has an affinity for directing and picked it up around the same time as Kim. She first directed an episode of "Hangin' with Mr. Cooper," then spent a few more years directing an episode here and there of a few different shows. Once she had that experience in hand, Chip increased her time in the director's chair on shows like "Girlfriends," "One on One," and "The Parkers." Age hasn't slowed her down one bit, with the septuagenarian having directed 25 episodes of Nickelodeon's "Young Dylan" over the past two years. She has largely given up acting, however, with just four credits since "Living Single" ended and none since 2007.