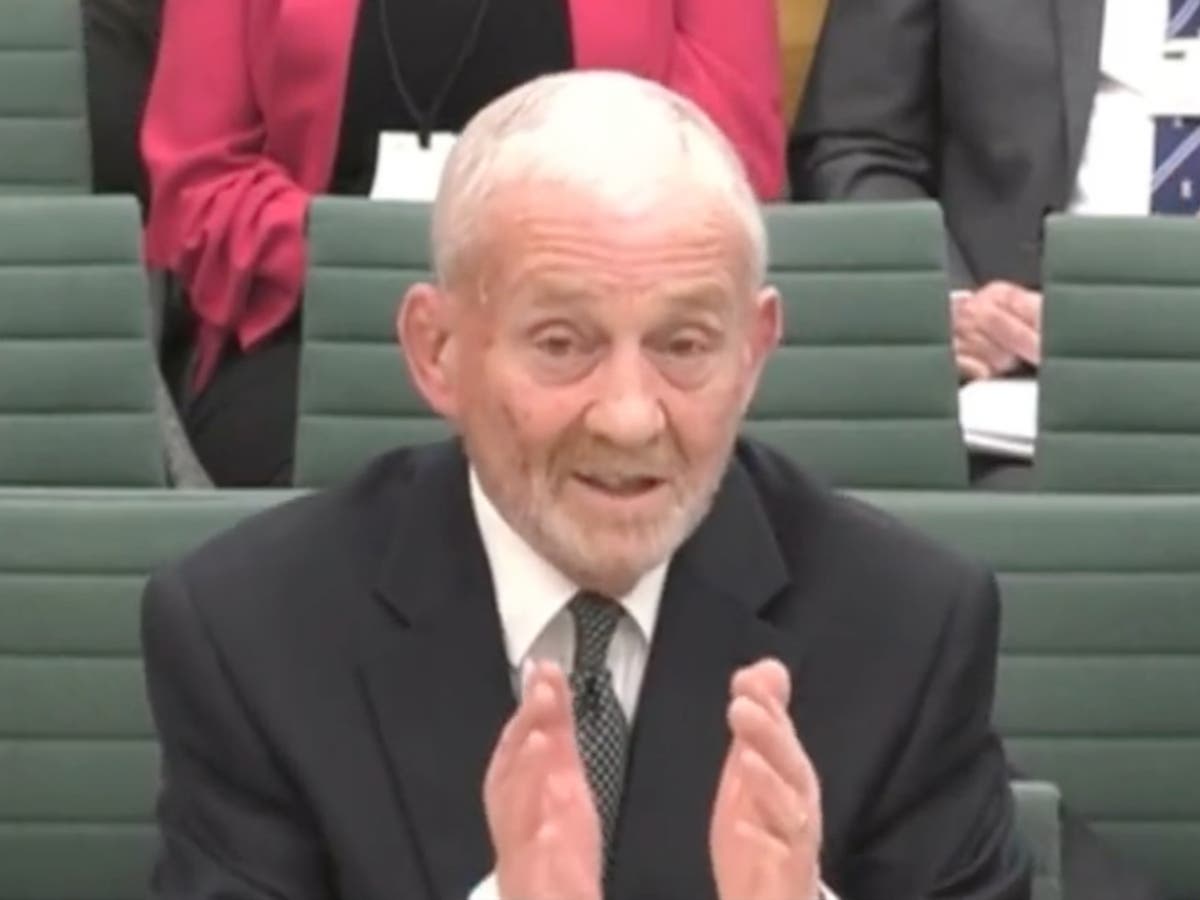 DCMS committee comments highlight cricket's continued need for change
"The other thing about diversity is the world of football and rugby because [it's] much more attractive to the Afro-Caribbean community. And when it comes to the South Asian community, there's a point where we find that they don't necessarily want to spend the same amount of time it takes to take the next step because they'd rather go to other areas of education. And then cricket becomes secondary.
And with that, Mike O'Farrell, chairman of the Middlesex County Cricket Club (MCCC), took a ticket on the carousel reserved for established heads not quite grasping the issue and getting it wrong.
Perhaps one of the most difficult aspects of English cricket wrestling with conversations about race has been coming to terms with its 'institutional' nature. Because it's basically a binary concept: either you think so or you don't. And regardless of your own experiences, "yes it is" is followed by "no it isn't" creating a panto level of discourse about something few can doubt but must be unilaterally accepted for any chance.
Apologies, naturally, were offered: "I fully accept that this misunderstanding is entirely due to my own lack of clarity and context in the answers I provided, and I am devastated that my comments have led to the conclusions that some fired."
In that way, O'Farrell's original commentary is a bit of a godsend. They are offensive without being inflammatory. An outdated but familiar stereotype perpetuated by many without outward ill intentions – perhaps even reinforced by our own conversations. But they provide a clear snippet of a prevailing attitude within the administration of cricket in this country, particularly at county level, which will hinder the progress of minorities.
The feeling was, basically, "well, they're not interested." At the same time, even with its mistaken starting point, thoughts must surely turn to "why?" and "how can we interest them?"
Of course, we know it's not a matter of interest. We know that around a third of the base players in this country are of South Asian descent, which O'Farrell would also expect given the ethnic breakdown of the Middlesex cricket leagues. We also know that these percentages get diluted the further you get into the academies (19%) and pro setups.
It should be noted that, in fact, South Asians have broken into football. This season, Dilan Markanday and Zidane Iqbal have become the first British Asian players for Tottenham Hotspur and Manchester United respectively. The suggestion of football (even rugby) as a distraction for black people away from cricket ignores anecdotal evidence that at various levels of the game racist abuse has left them feeling the game is not for them.
Figures accompanying public and private testimonies show the damage. Only four black players have featured in the England men's cricket team since 2004, and just two for the women's team. Then there's the fact that over the past 25 years the number of black British pros has dropped by 75%.
There are more serious considerations around class and privilege that need to be addressed. But for now, you get what you get. So the rest of what happened in the DCMS committee was promising.
Chief Julian Knight made the astute observation that the current situation is 'cricket is doing its own homework' as he toasted an ECB quartet of Tom Harrison (chief executive), Barry O'Brien (chairman), Martin Darlow (vice-chairman) and Baroness Valérie Amos, non-executive director on the board of directors of the ECB.
Knight also subjected the panel to scrutiny over the manner in which Mehmooda Duke left the presidency of Leicestershire. It emerged that his reasons for resigning were linked to the ECB's response to the racism scandal originally sparked by Azeem Rafiq's testimony before the same panel in November.
The suggestion that she quit because she thought she was being used as a token figure in the ECB's fight against racism might ring true – those details remain, for now, private. But the announcement from a Tory MP seemed oddly significant. That, if a government that is itself, among other critics, under the microscope for its own approach to race and representation, can bring such claims against the ECB, without the irony meter exploding, then things must change. And, luckily, everyone seems to be on the same page.