Bayer: The Forum for Breakthrough Innovation
Posted 04-01-22
Proposed by Bayer
What do you get when you combine the best ideas from biology, chemistry and data science?
A powerful tool with the potential to change lives for the better.
From curing incurable diseases, to providing people with preventive tools to live healthier, better and longer lives, to producing enough food for our growing population without starving the planet, we are on to unleash a world of enormous potential.
While the world's greatest challenges may seem to be very different in nature, the key to overcoming them might be similar. It all comes down to this confluence of life sciences and data science.
Join us for the Bayer Breakthrough Innovation Forum where we'll shine a light on the promise this new era of life sciences holds for humanity.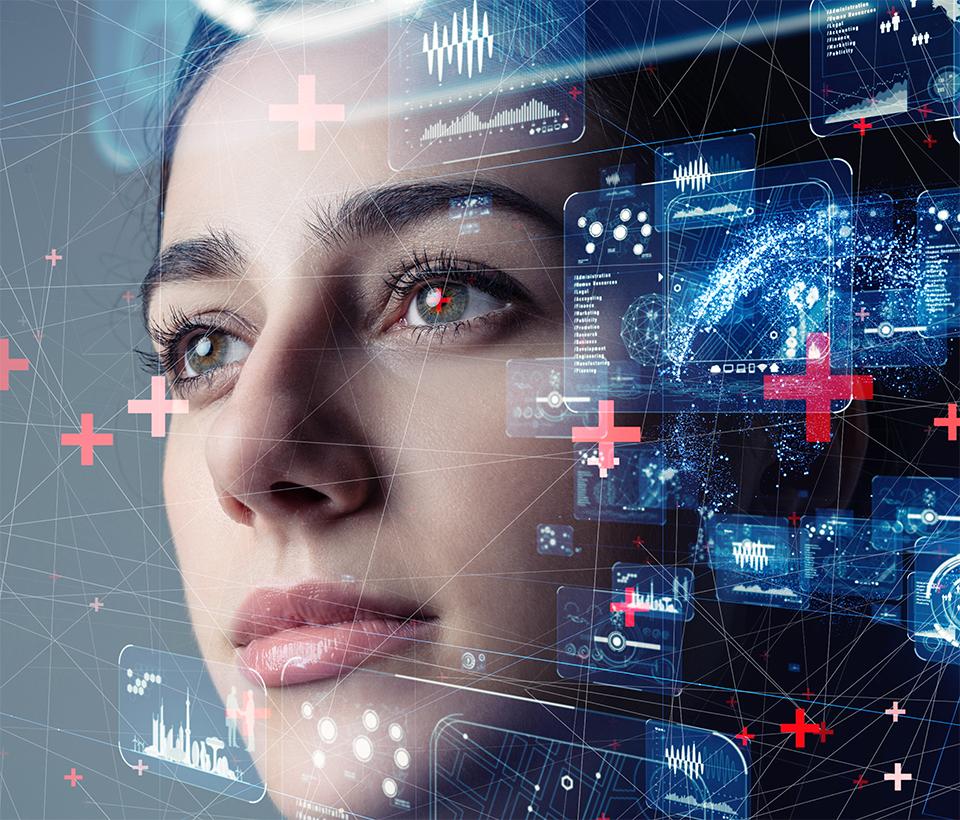 Join us on April 1 for a virtual event – Add to calendar
What does this mean for health and nutrition?
Although still in its infancy, the convergence of chemistry, biology and data science to accelerate innovation is much more than a theoretical scientific concept. Scientists around the world are already working on applications that take advantage of today's improved technological toolkit to decode and engineer biology for the benefit of people and the planet.
We are determined to push the boundaries of what medicine can do today. Cell and gene therapies can shift the needle from managing patient care to delivering real health care. Precise and personalized care could one day be accessible to everyone on the planet, before they fall ill.
In agriculture, biotechnology will be a key enabler for our ability to feed the 10 billion people who will be on the planet by 2050 while combating the impact of climate change. To produce more food with fewer resources like water, we will need to shift to a regenerative approach and make crops more resilient to climate impacts.
Smaller corn and the number of resources it saves by not cracking in high winds is just one example of climate-smart agriculture already in action. And advances in digital agriculture give growers the ability to maximize the amount of carbon they capture from the atmosphere. Our work to establish the carbon market is just one more example of genetics and data coming together to help solve what previously seemed intractable.
"Health and nutrition are among the most basic needs of societies around the world. It is the definition of systemic relevance. Based on the converging worlds of genes, cells and data, we see a
a new basis for scientific breakthroughs in these areas."

Werner Baumann, chairman of the board of directors (CEO) of Bayer AG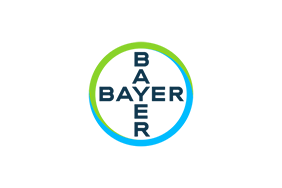 Bayer
Bayer
Bayer: Science for a better life
Bayer is a global company with core competencies in life sciences, healthcare and agriculture. Its products and services are designed to benefit people and improve their quality of life. At the same time, the Group aims to create value through innovation, growth and high profitability. Bayer is committed to the principles of sustainable development and to its social and ethical responsibilities as a good corporate citizen. During the 2015 financial year, the Group employed around 117,000 people and achieved a turnover of 46.3 billion euros. Capital expenditure amounted to 2.6 billion euros, R&D expenditure to 4.3 billion euros. These figures include those of the high-tech polymers business, which went public as an independent company under the name Covestro on October 6, 2015. For more information, visit www.bayer.com.
More than Bayer